Made in JAPAN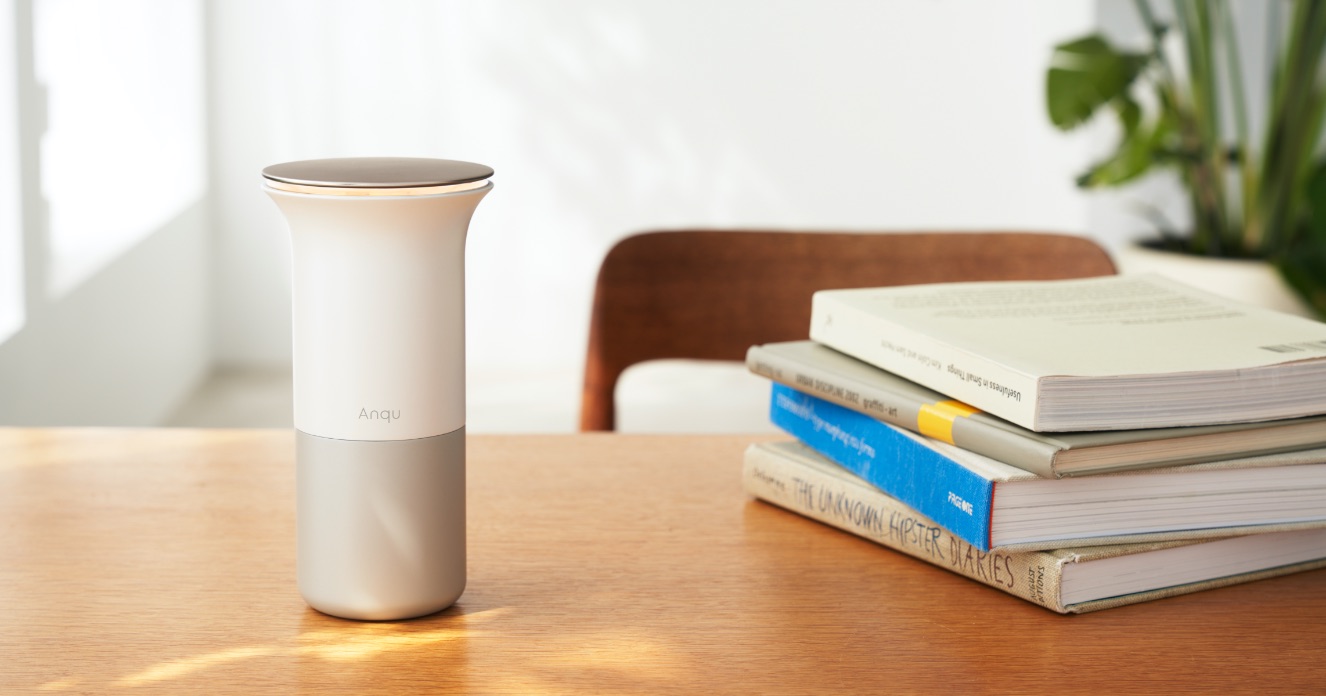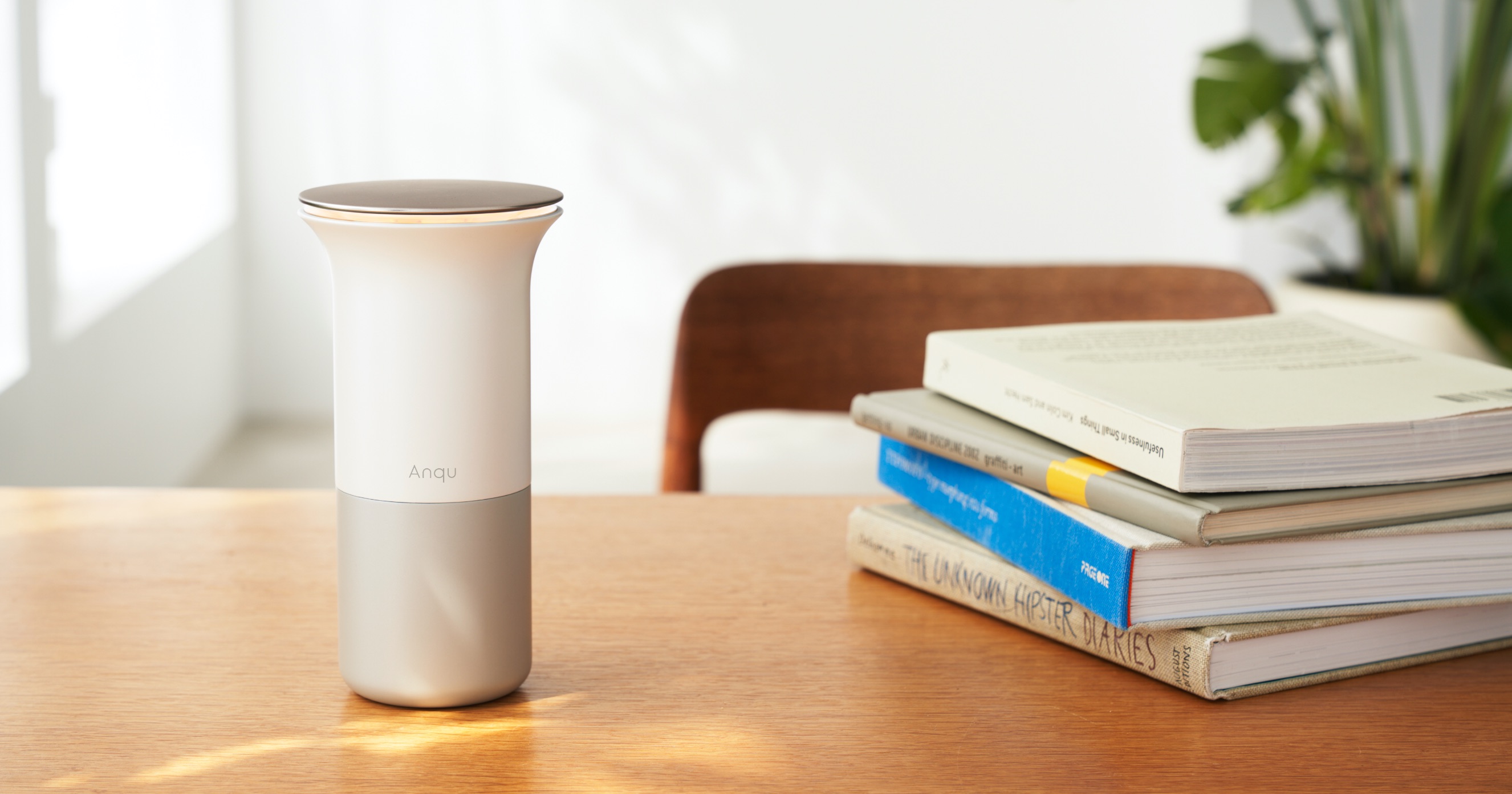 Small to the limit,
wide to the limit.

Reducer of viruses, bacteria, fungi
/ deodorizer / fragrance generator
Anqu
The Company pursued smallness and spaciousness to the utmost limit. The compact body inactivates viruses and bacteria.
Also for deodorant and fragrance. Equipped with our proprietary patented technology *
"A device that charges nano-sized liquid particles with negative electrons and diffuses them into the air "
* Patent No. 5819560 / E mark certification acquisition(passed ESA, ESD, ALSE, TEM test) for in-vehicle use
Colors may differ from the actual product due to differences in the colors of the monitor you are viewing.
Product specifications are subject to change without notice. Please note in advance.
Origin of the "Anqu" naming
Anqu means "life" in ancient Egyptian. I was also inspired by the Japanese sound of "safe air"
I want you to shine your irreplaceable life in safe air. Such a wish is put in the name of Anqu.
Patented technology
has made possible the followings.
Anqu is compact,
but it is applicable to
"15 tatami mats room(24m2)".

Even though it is so compact and elegant shape,
it quickly clears viruses, bacteria, odors,
and pollen floating in a space of 15 tatami mats room(24m2)
The power of our patented technology *.

Anqu is also a powerful ally
against pollen.

Anqu Inactivates pollen brought into the room
and pollen in the air that comes
in through the window.

It's compact
so you can take it
with you.

Anqu is so small that you can put it into your bag.
If you carry it with you to your office, cafe, or travel,
you can always feel at ease in the safe air.

Anqu 's function even
in the car.

Anqu fits perfectly in your car's drink folder.
Enjoy a comfortable drive while being filled by safe air.

Anqu serves you
as an aroma diffuser
to enjoy the scent.

Drip aroma oil in the Anqu,
and Anqu spreads the scent widely.

Anqu gives high-performance
insect repellent outdoors.

If you drip the insect repellent aroma in the Anqu,
you can shut out unpleasant insects and mosquitoes.

Very silent
A calm space.

The silent design allows to be used stress-free
in the office or bedroom.

A elegant design shines
as an interior.

Beautifully and simply designed and sophisticated Anqu is so attractive.
The elegant outlook gives comfortable feeling as an interior.
It has a mat texture and is gentle enough to snuggle up to you.

GOOD DESIGN AWARD 2021
Safe and dedicated functional water


"Cleanseed" .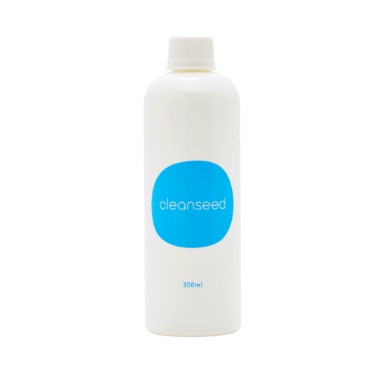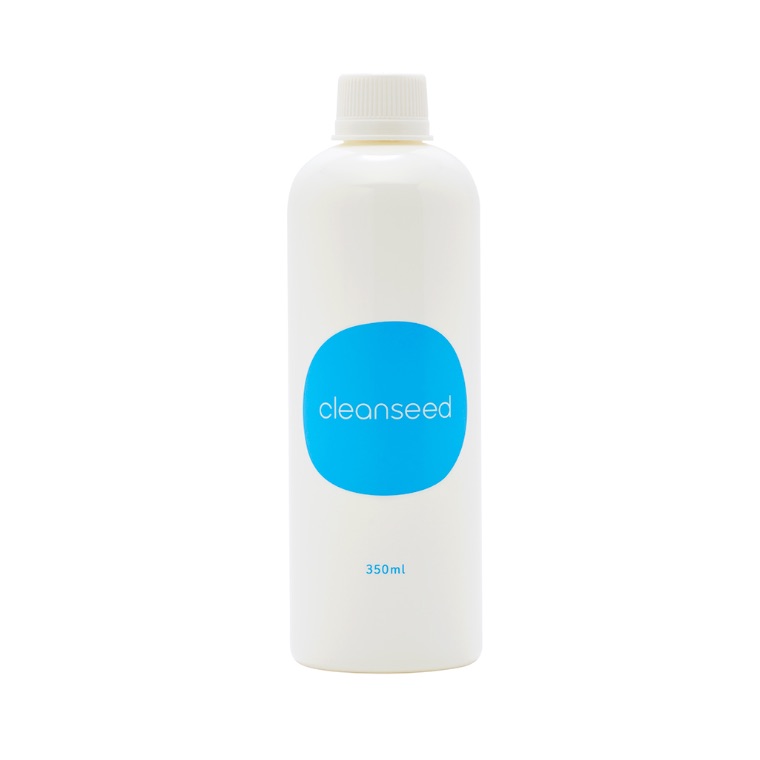 Anqu's functional water "Cleanseed" contains sodium chlorite (NaClO2 0.01% / purified water 99.99%).
Be sure to use the functional water specified by the Company as the functional water in this product.
Color
White

Black
Specification
Power supply
DC 12V 3.8A (using AC adapter)
Power consumption
3W
Air volume
0.08㎥/min
Working sound:
Approximately 34db
Applicable room size
Approximately 24㎡ ( 15 tatami mats room)
Cord length
USB cable: 1m
Product size
Top surface diameter 94 mm,
bottom diameter 70 mm,
height 182 mm
Product mass
Approximately 330 g (excluding adapter)
Functional water capacity
Approximately 150cc
Consumption of functional water
Approximately 350 cc
for 1 month (operating for 12 hours / day)
The AC adapter consumes a small amount of standby power even when it is plugged in an outlet.
To the RAKUTEN site.